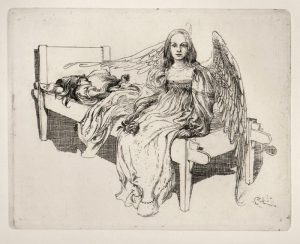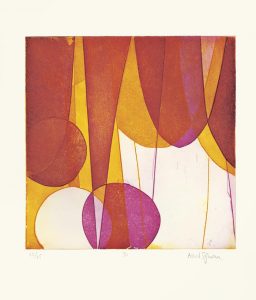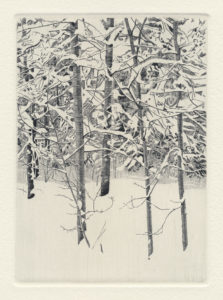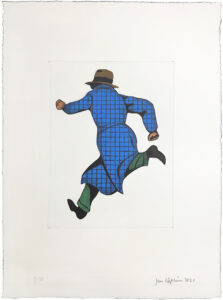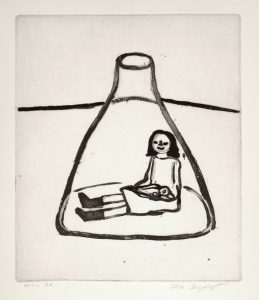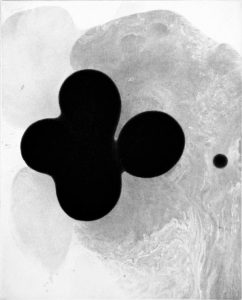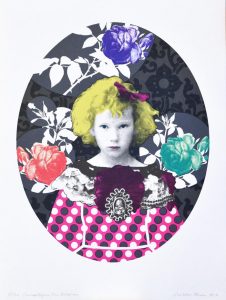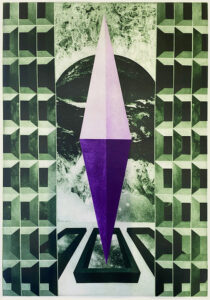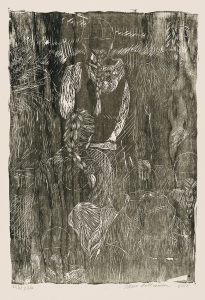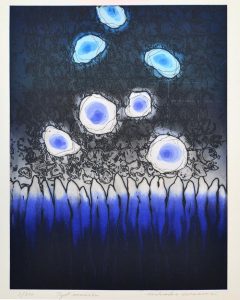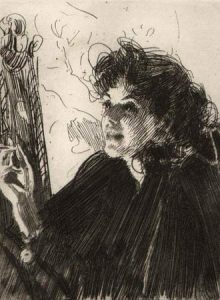 An original print should represent itself, not be a copy of another work.

The Swedish Fine Art Print Society has in its portfolios a variety of printmaking techniques and artistic expressions. The association's goal and desire since its founding in 1887, is to spread knowledge and insight about primarily Swedish printmaking and in our portfolios our aim is to reflect and promote the best in Swedish contemporary art, which includes printmaking techniques right now.
We are careful to inform in our information about each artist's work its technique, size, edition and other information that may be of interest to our members. In our publications, you can always be sure that it is the combination of artistic expression and great craftsmanship that is leading.
Pure reproductions of paintings, watercolors, etc. original works that have been photographed or scanned and then printed on quality paper by high-quality printers will never be considered in our publications. Even if they are signed and numbered by the artist himself. The latter are, in our opinion, reproductions, perhaps of the best quality, but not fine art printmaking.
The board of FfGK – 4.5 2021
---
Dear FfGK Member,
FfGK, The Swedish Fine Art Print Society / Föreningen för Grafisk Konst would like to show our appreciation for your support as a member! Since we now have the unique possibility of accepting new members, we would like to present the following special offer to our current members:
Recruit a new FfGK member and you can pay a reduced annual fee, 500 SEK, for the year the new member is recruited. You will also receive the original print, "Koppartryckaren / The Intaglio Printer" by Axel Tallberg from 1890, printed in a new edition by our board member, the artist Jordi Arkö.
Consider both private and business friends and acquaintances in your social circles as well as people of all ages. Perhaps there is someone you know who is starting a new family with a new apartment who would enjoy receiving a portfolio of 4 original fine art prints created by selected contemporary Swedish artists and international artists working in Sweden, for only 2700 SEK annually.
FfGK has promoted fine art printmaking ever since its inception in 1887, and we have published the best prints that Swedish and Nordic printmaking have to offer, including prints by artists like Anders Zorn, Carl Larsson, Pentti Kaskipuro, Lena Cronqvist, Eva Zettervall, Andreas Eriksson, Ann Edholm, and others.
Would you like to recruit a new member?
Contact us at info@ffgrafiskkonst.se, and we will take care of the details!
Föreningen för Grafisk Konst
c/o Nationalmuseum
103 24 Stockholm
On behalf of the FfGK board,
Björn Krestesen, Chairman
FfGK
---
Magnus Dahl – Owe Gustafson – Klara Kristalova – Viktor Rosdahl